---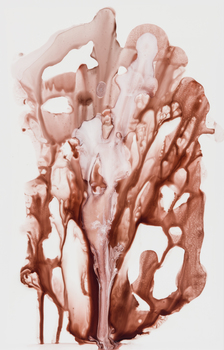 Ink Paintings
Shellac-based ink in acrylic medium on yupo. All works 2017, 12x9 inches / 30x23 cm or smaller.
---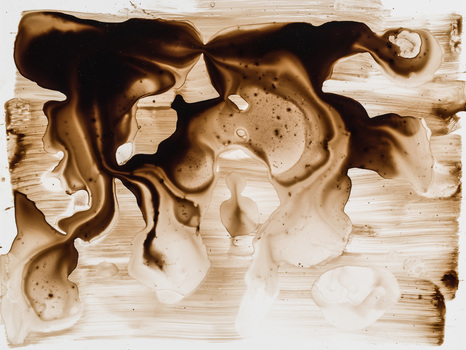 The Shape of The Sea
Painted in walnut ink into wet acrylic medium on Yupo, this group is collectively titled "The Shape of the Sea." Compositions develop out of the spread of ink and water through the medium and must be finished in one sitting as the ink dries over the course of several hours.
---
---
---